Deciding where to put down roots is a big decision, and with house prices increasing year on year, deciding to set up shop only to find out it's not the right place for you can be an expensive mistake.
For those with families, this process gets even more convoluted, with factors such as schools, play areas and facilities to think about on top of everything else.
In order to help make these decisions easier, price comparison site MoneySuperMarket has created the Family Living Index, designed to give parents – or soon to be parents – all the information they need to be confident in their choice of new home.
The annual Index analysed 35 of the UK's biggest cities against key factors that impact family life, including local school rankings, access to green space, likelihood of burglary, house prices, job opportunities and average salary – matching year-on-year data to analyse movements in the index.
So which cities came out on top?
Bath
 The south west city of Bath had an impressive year, managing to jump from fifth place to the top spot in this year's rankings. The city, famous for its impressive architecture and abbey saw improvement across almost every category, most notably seeing its average salary rise to £34,686, far surpassing the national average of £31,966.
Newcastle
Whilst Newcastle had a strong year, it dropped from pole position into second, unable to keep up with Baths impressive showing. The North East city posted strong numbers in every category, although it did see a reduction in job opportunities. The city will be hoping to reclaim the crown in 2019.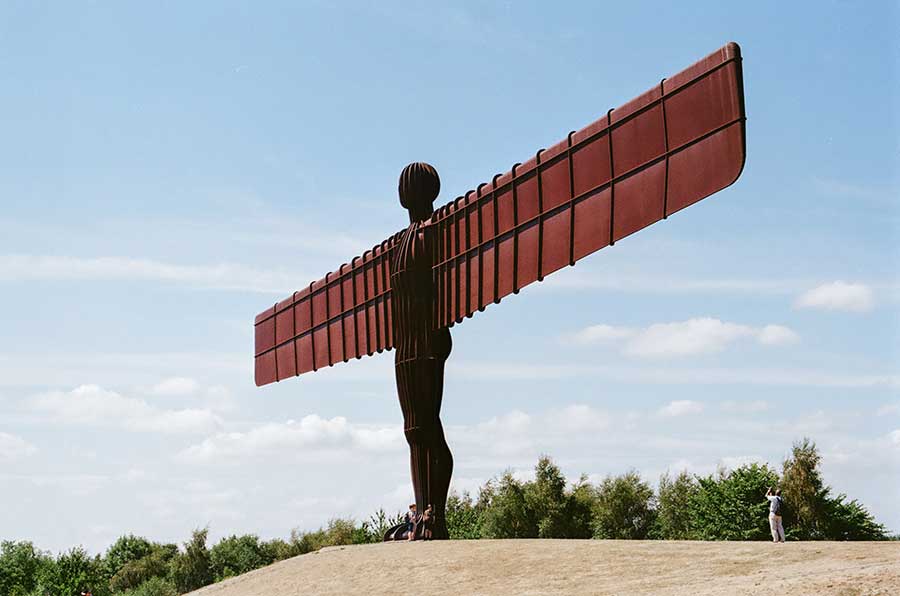 Wolverhampton
Wolverhampton had a great year, becoming the top city in the midlands and claiming the bronze medal overall thanks to high scores in its on job availability and affordable housing statistics. With an average house price of £141,458, the city is a great place for first time buyers to get on the ladder. However, there is room for improvement in the green spaces department, with a lack of local parks hindering the city's score.
Manchester
Manchester wins the prize for most improved city, with this year's result placing them an impressive 12 spots higher than last year's showing. This rise was thanks to a mixture of having comparatively low house prices (at an average of £173,381) a high number of good schools, and making improvements to its average income. There was also a significant reduction in burglary rates in the city, well played Manchester police!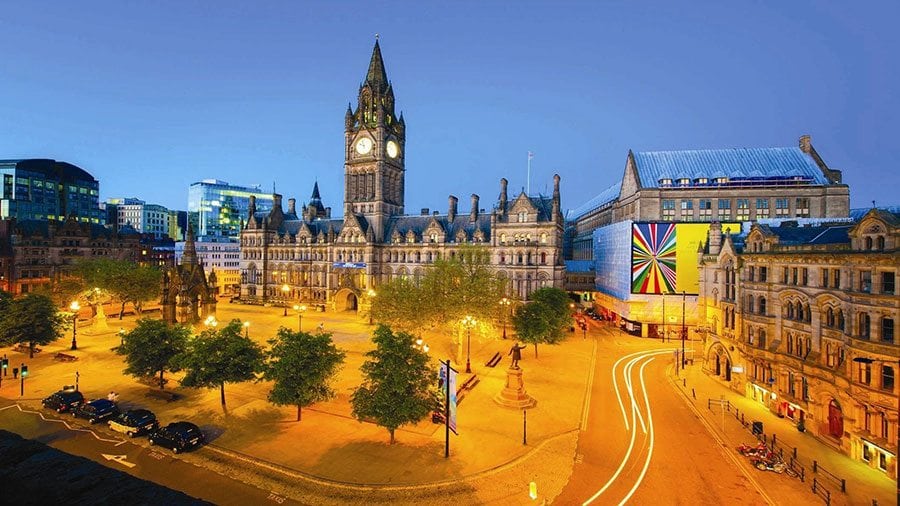 Swansea
The welsh city broke into the top five thanks to its abundance of green spaces, giving it the highest parks score in the UK. Swansea also saw an increase in the average household income, enabling it to become the top non-English UK city in this list and beating local rivals Cardiff who finished 8th.
You can take a look at the full list of family cities here – https://www.moneysupermarket.com/life-insurance/best-family-cities/
The post What are the top 5 UK cities for families to live? appeared first on Property Price Advice.
Source: News Feed 1